Why are Tamiya RC Models so expensive [explained & solved]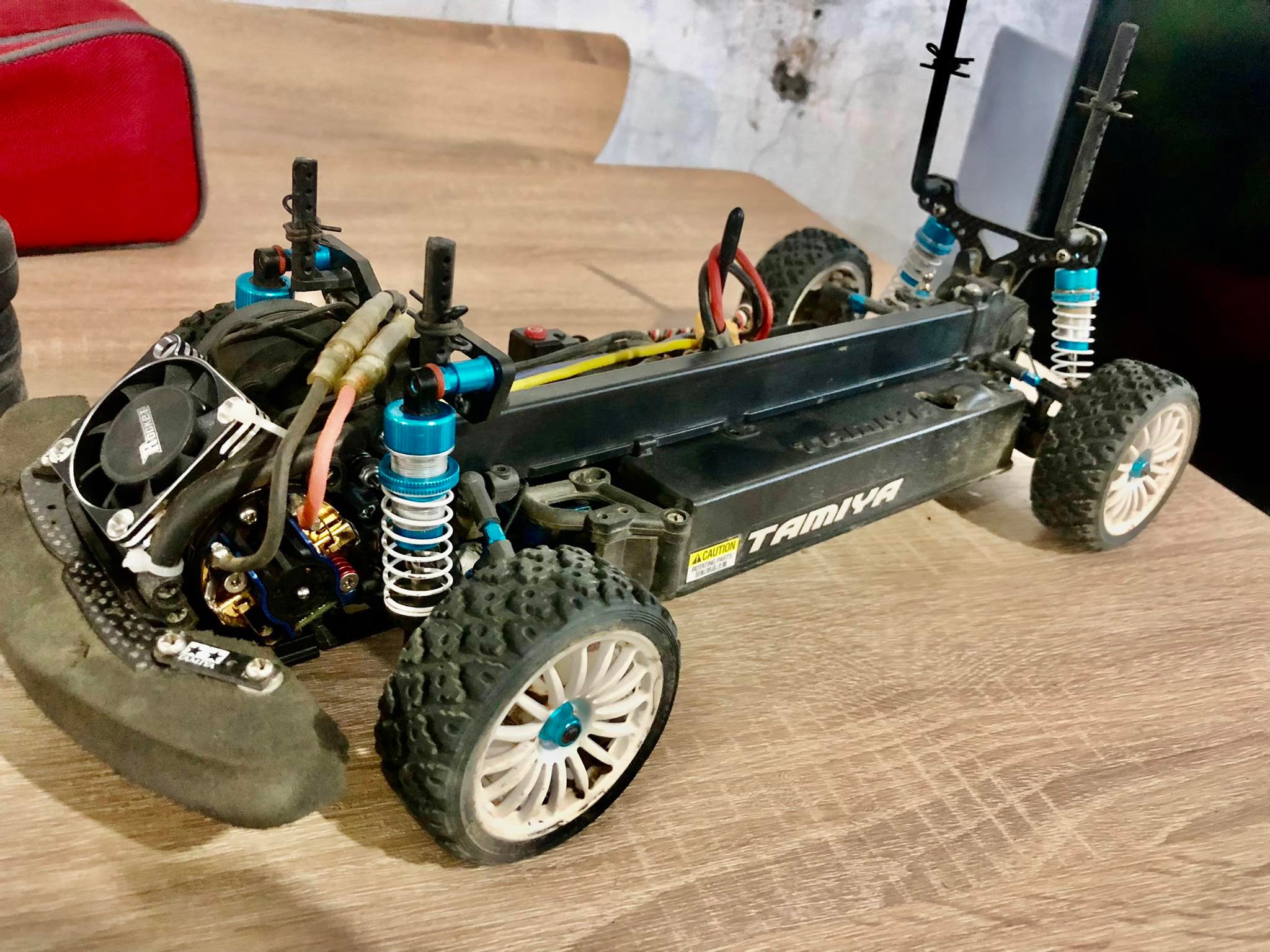 For most RC hobbyists, owning a Tamiya model is like getting your first bike; it's a rite of passage.
Tamiya is renowned for the high quality of its RC models even after over seventy years in the RC vehicle industry. 
The exceptional quality, attention to detail, and ease of assembly are why many still refer to Tamiya as "one of the pioneers of RC" but with the seemingly unending increase in their prices, Tamiya models have become more of models to admire than to own and most RC auto lovers have opted for more affordable brands like Heng Long, Revell, and Traxxas.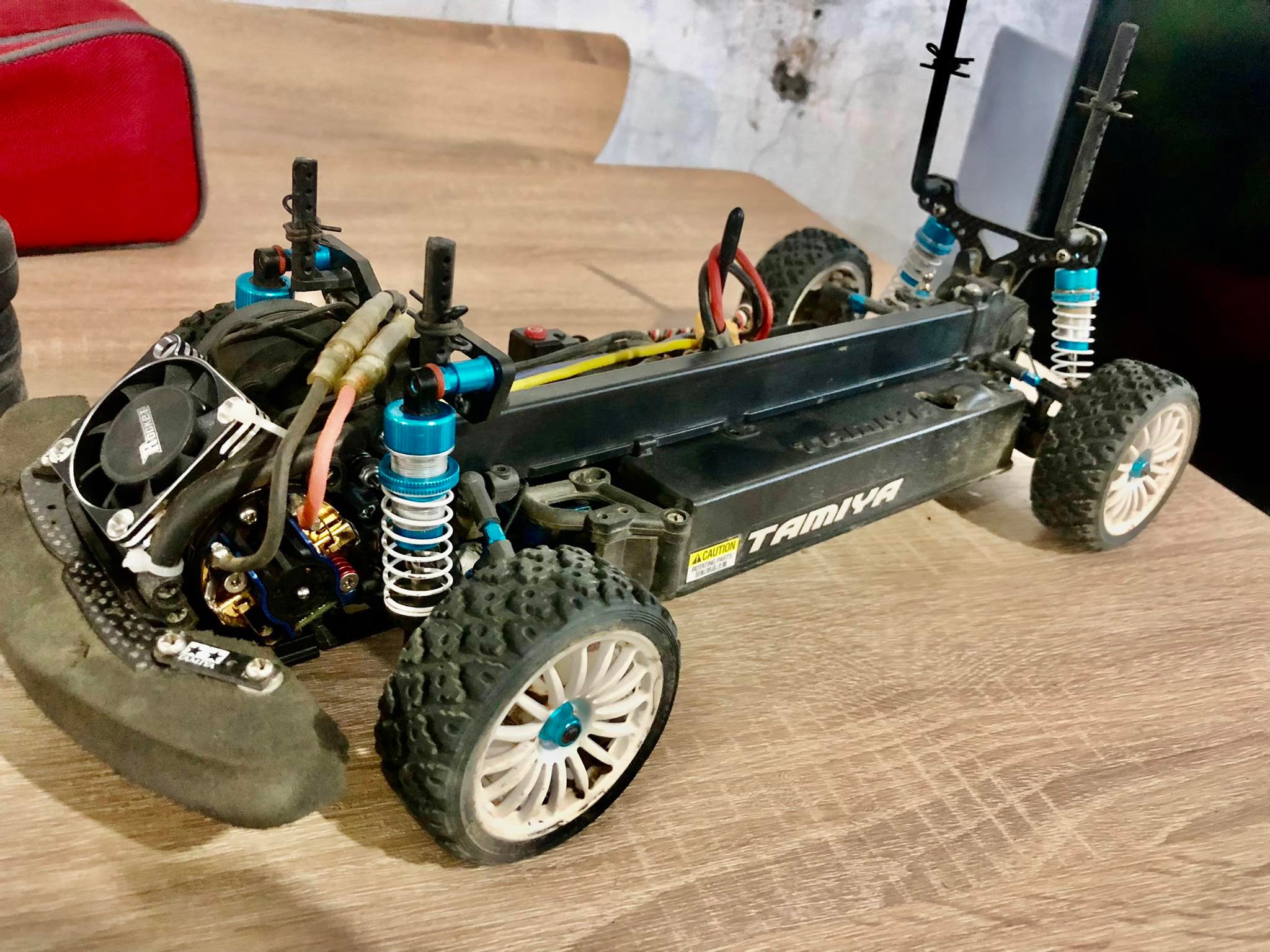 So what exactly makes Tamiya models so expensive
The escalated prices of Tamiya Models stem from many reasons;
Manufacturing cost: Tamiya models are meticulously designed even down to intricate details like digitally recorded engine sounds from actual vehicles and realistic lights produced with light-emitting diodes. Models like the 1/32 scale model of the Mitsubishi A6M5 shipboard fighter, for example, has a propeller rotation coupled with synchronized engine sounds.
 The Tamiya King Hauler radio-controlled truck kit offers headlights, brake lights, fog lamps, hazard lights and turn signal operations, including engine, air horn, and gear shifting sounds that make the experience even more real. Features like these are what set Tamiya ahead in the industry and these features lead to an overall increase in the manufacturing cost of Tamiya models.
Exclusivity: Tamiya offers its customers an exclusivity that not all brands can. They produce RC vehicles that are authentic replicas of actual vehicles and royalties must be paid to the trademark owners of these car designs. Tamiya also pays researchers to study the original vehicles to be replicated and research like this can be tedious and expensive.
Packaging: Tamiya products are elaborately packaged and contain detailed, easily understood manuals.
Location: Unlike most other RC vehicle brands that manufacture in China, Tamiya products have been produced in Japan for years. Production in Japan is more expensive than it is in China because Japan has one of the highest average costs of living in the world. Although, presently over half of Tamiya Models are produced in the Philippines and Antipolo City.
Why are Tamiya kits more expensive than other brands
Tamiya kits are considered to be the most uncomplicated Build Your Own RC vehicle kits in the RC industry. Its highly detailed manuals and easy to assemble parts make Tamiya Kits user-friendly even for beginners who haven't assembled an RC vehicle before.
Why are Tamiya Ready To Run Models more expensive than other brands
Tamiya RTR models are perfect for people who prefer to plug and run, it does not require assembling like the kit model. The quality of the RTR models is worlds apart from other brand equivalents and similar knock-off versions.
What are Tamiya shells made out of
Some Tamiya shells are molded from ABS (Acrylonitrile Butadiene Styrene) plastic while others are molded from Polycarbonate (Lexan). ABS plastic is an opaque thermoplastic polymer while Polycarbonate is a naturally transparent thermoplastic polymer. Polycarbonate shells are lighter and more impact resistant than ABS shells but an ABS shell is cheaper to manufacture.
Polycarbonate shells are painted from the inside and cannot be painted with regular automotive paint because the paint won't stick. Tamiya "PC" paints and Tamiya "PS" aerosols are paints that can be used on polycarbonate shells. 
ABS shells are nonporous and slick and are therefore not ideal for paint adhesion. Without proper surface conditioning/prepping, the paint will peel shortly after application. A Tamiya ABS shell can be prepped by abrading it with sandpaper to promote adhesion. The paint selected for painting an ABS hard body has to be specifically for ABS plastic. Tamiya paints for ABS shells include; 
Tamiya "TS" spray paint which is used for painting large surfaces. It hardens quickly and is not affected by acrylic or enamel paint.
Tamiya bottled paint is used for painting finishing details like the door handles. The Tamiya "X" bottled paint is used for a glossy finish while the Tamiya "XF" bottled paint is used for a flat finish.
ABS shells offer extremely realistic look with a level of accuracy that is unmatched when compared to polycarbonate shells which is why most manufacturers today have switched to producing bodies molded from ABS plastic instead of polycarbonate.
Tamiya shell replicas can range from $30-$50 with some costing as high as $150-$200 depending on the model. 
The manufacturing cost of an ABS shell is about $1.15-$1.25 per pound, while the manufacturing cost of a Polycarbonate shell is around $1.60 – $1.90 per pound.
Are Tamiya Models more expensive than other brands?
Rival RC vehicle companies, such as; Heng Long, Traxxas, HPI Racing, Revell, and Maisto are generally less expensive than Tamiya Models. But many have said that the price difference is evident in the quality of the models. Tamiya Models are presumed to be of higher quality than most other RC vehicle models.
Tamiya is a high-end brand
The outstanding quality and state-of-the-art designs of Tamiya's products make it a high-end brand. Tamiya ranks very high in the RC vehicle industry and they provide a large range of RC units and models from fast cars to military tanks to aircrafts.
Tamiya's electronics are expensive
Tamiya Electronics like the Tamiya speed controllers, RC motors, and AM receivers are used to enhance the user experience and make RC vehicles even more lifelike.
Tamiya Models Are a higher quality than other brands
Tamiya models are produced by painstakingly analyzing real vehicles and reproducing identical models, whereas other RC vehicle and model companies tend to take a carefully-researched Tamiya model, clone it and sell at a much lower cost.
The Effects of COVID-19 on the price and production of Tamiya Models
During the lockdown in 2020, the factory in the Philippines, which produces most of Tamiya Models, was forced to shut down and this resulted in Tamiya losing many weeks of production. To salvage the situation, Tamiya decided to move production to Japan and then moved it back to the Philippines later that year. These factors set Tamiya months behind production and led to an increase in the price of the available RC vehicles.
Is model making expensive
Manufacturing models can be an expensive, time consuming and exhausting process. There are many steps to follow and tools needed to achieve a perfect model.
Conclusion
It's been over seventy years and Tamiya products are still thriving with frequent new releases and modern reissues of classic models. Even with the increase in prices, the demand for Tamiya products is still very high and it remains one of the most recognized brand names in the RC vehicle industry. Tamiya also provides support and replacement parts for their complete catalogue of vehicles, and they work with authorized sellers to deliver excellent service to their customers.