The Pokémon Family Products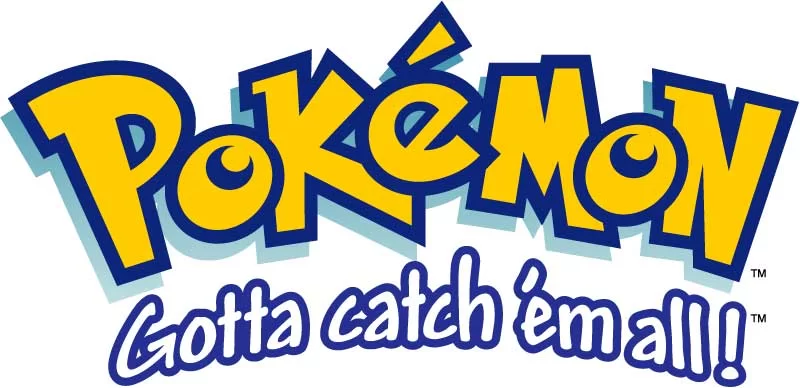 The core value of the Pokémon program is centered on providing a fun and organized playing environment that not only entertains but teaches social and intellectual growth.
The Pokémon family of products includes a variety of super interesting products that help to achieve this. Pokémon also puts a strong emphasis on good sportsmanship and respect for players and collectors.
Here is a list of the products that Pokémon has besides the Pokémon Trainer card games;
1. Pokémon Video Games
The first Pokémon video games were released in the US for the Nintendo Game Boy in 1998 and have since then continually driven an increase in demand and popularity of the franchise.
In the game, the player takes on the role of a young Trainer whose journey involves traveling from place to place, catching and training Pokémon, and battling against other Trainers' Pokémon on a quest to become the Pokémon League Champion.
2. Pokémon Animation
The Pokemon animation showcases the Animated Pokémon adventures and has been around for as long as the Pokémon video games too.
Its storyline follows the journey of a young trainer and his Pokémon around the Pokémon universe and teaches a  whole lot of valuable lessons.
You can watch Pokémon animation at no charge online at Pokémon TV. There is also a Pokémon TV app available for mobile, Nintendo Switch, and other devices.
3. Pokémon Trainer Club
The Pokémon trainer Club features an account that lets Pokémon fans log in to Pokémon apps like Pokémon GO and more.
It is used in the Pokémon program to track their attendance and performance in competitions. It also helps parents create and manage accounts for children under age 13, to help protect the privacy and security of younger Pokémon fans.
4. Play! Pokémon
This is a network designed for Pokémon players to find casual and competitive opportunities to play with each other.
It is used to encourage fans to participate in Pokémon Leagues, tournaments, and Championship Series, give players chances to test strategies, trade Pokémon and TCG cards and make new friends who share a common interest in Pokémon.