Best RC Brands In The Industry | Who Is The Best RC Brand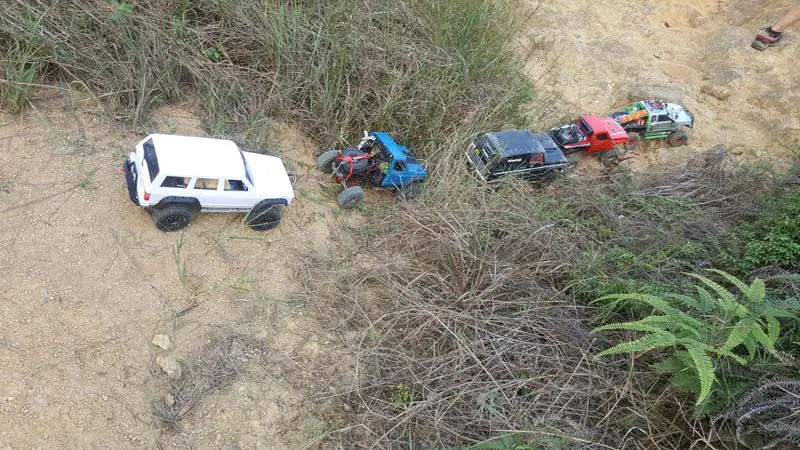 What is the best RC car brand? 
RC hobby today is quite massive, with various nooks and crannies. Plus, there are many options to choose from, with different brands doing well in some categories and poorly in others. We can only say an RC car brand is among the "best" if it has some of the features we will highlight in this guide.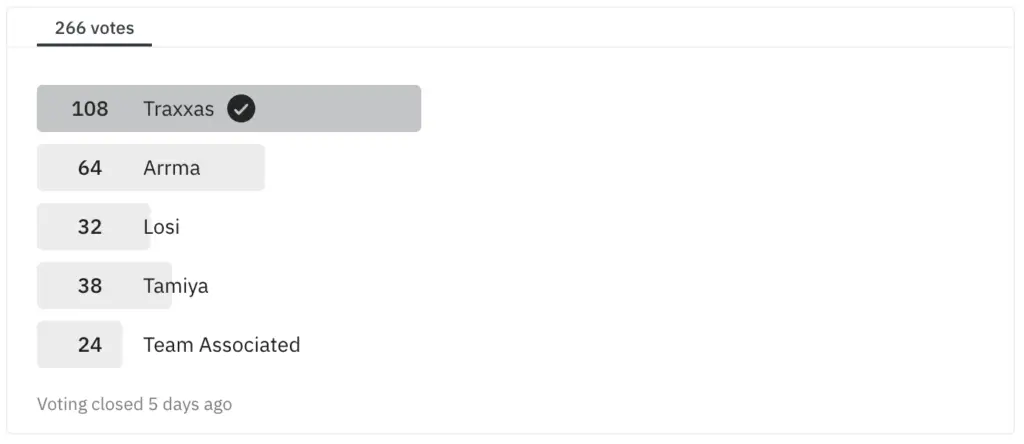 What makes a good RC brand?
Finding the best remote-control car can be tricky since most have almost the same features. 
For most people, the price will be the number one factor that determines how good a brand is, but there are other aspects to consider too. They include:
One of the biggest factors that determines a good RC car brand is how durable and high-end their build quality is. Of course, machines break down no matter how advanced they are. 
Still, the distinctive factor between good quality and poor quality is how well they handle placed under heavy-duty situations. 
Components quality and durability
One of the many reasons people love the hobby is to enjoy a fun time bashing their RC vehicles. But, for a car to actually handle such crashing tasks, it requires high-end components that last long. 
The best RC cars won't leave you with a pile of broken parts since they will have premium quality build parts that can take knocks from curbs and walls on their larger tires, motor, chassis, and bodies. 
Of course, you want a car that can actually move, but make sure it can handle speed and has a decent ground clearance, chassis, suspension, and motor that helps them makes impressive jumps and skids necessary for bashing. 
Maintenance ease and parts accessibility
Performance is a necessity for any "best" RC car. However, parts support, from how easy it is to maintain your RC car components and find parts replacement is crucial. 
You can't always ignore parts replacement for instant gratification in the area of superiority. Imagine buying a well-engineered car and ending up with broken parts but can't find spares in hobby stores near you to replace them. 
Most RC brands like Tamiya, Traxxas, Arrma, HPI, Team Associated, Axial, Losi, and even Kyosho have been around since the early 1970s – with most of their RC vehicles still utilizing their initial design. 
RC manufacturers know how competitive the hobby is. So, to offer users more fun and satisfactory experience, they continuously release parts upgrade that makes their models uniquely different from other brands. 
This singular upgrade feature is one factor a good RC car brand should possess. 
You want to be able to upgrade your RC motor from a brushed to a brushless option for more speed. I love the fact I can interchange most parts of my vehicle. 
No matter how many models RC manufacturers release each year, if people don't hear or read positive feedback about their designs, it means they don't fall into the competitive class. The same also applies to the RC industry. 
If you're choosing an RC car, pick one from hobby-grade manufacturers you can trust to give you models worth the value. 
The best RC brand is Traxxas

Traxxas is the best RC car brand without uncertainty. They are best known for their fast RTR cars, and their build quality. Traxxas' RC cars are durable and provide a lot of fun. they can go through abuse and still look good.
Traxxas is the best RC car brand for 5 reasons:
Because of their durability
Traxxas are not the cheapest things on the market, but they're pretty durable
An RC car crashes a lot, from doing massive backflips to landing badly, and Traxxas knows it. their cars can withstand massive abuse and keep rolling. Traxxas RC cars provide confidence and feel that they will go through hell and back with ease.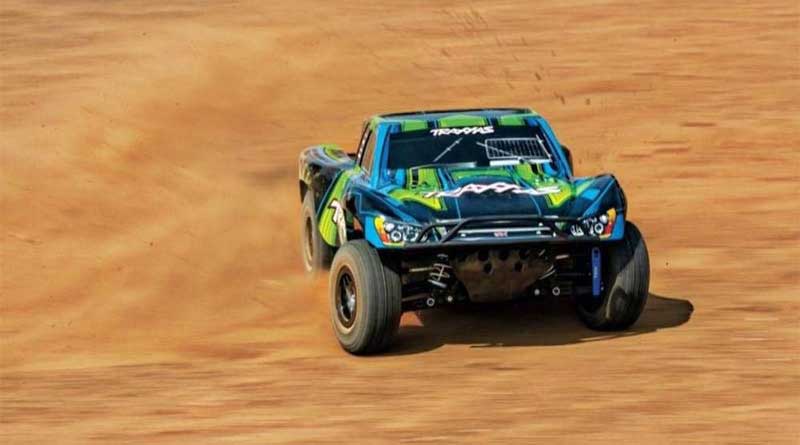 Very few RC cars can hit a speed as high as 100+mph, but the Traxxas XO-1 can hit 60 mph in 2.3 seconds and exceed this speed up to 100+mph, making it the world's fastest RTR car in the industry. 
That says a lot about their speed levels. 
Most Traxxas' are fast and agile, their motors are fast and they provide a good ride with the speed builds up nicely, making them easy to control.
If you want a car with great engineering details and a cool design, Traxxas models are the must-have, especially their Sledge and newest XRT.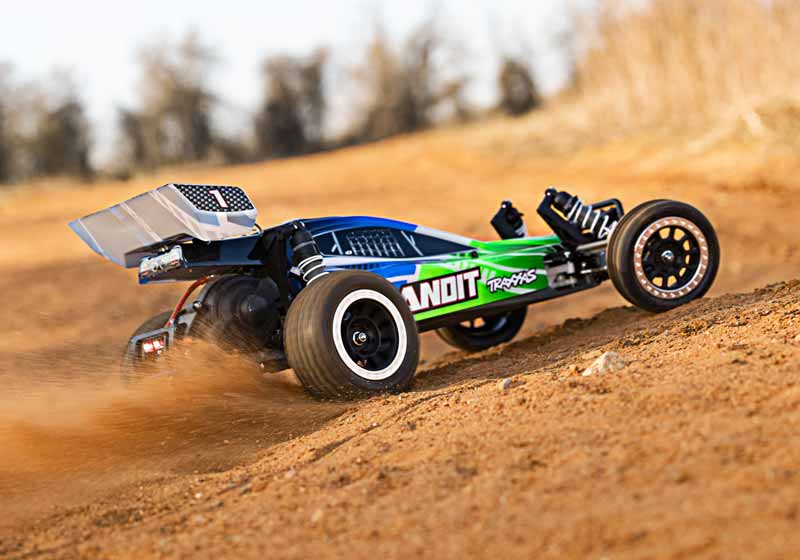 Traxxas cars are high quality when it comes to their ability. They can easily jump, bash, trail, crawl, and do flips and still retain their build quality. you can drive them in the forests, on the beach, or just at your driveway and they will perform well on any surface. 
 In short, they are versatile as hell. 
If you just want to bash around your yard, fun is the goal and an experience Traxxas cars often provide their users. 
Most RC cars from other manufacturers will require the right knowledge and skills about RC to navigate their designs, but with Traxxas, the learning curve is steep and easy, making it fun.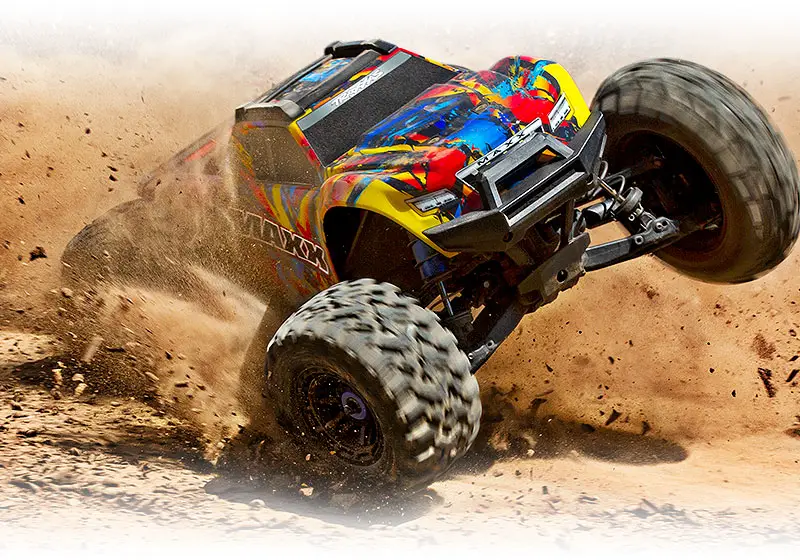 Other great RC brands:
2nd place: Arrma – Second To Traxxas
If there is any RC car brand on par with Traxxas products, it is Arrma because they are known to build some crazy-ass RC cars, too. Their cars allow upgrades from the motor to the LiPo batteries, wheels, and steering servo. They also have cars with speeds of 40+mph and models that can go well over 80 mph.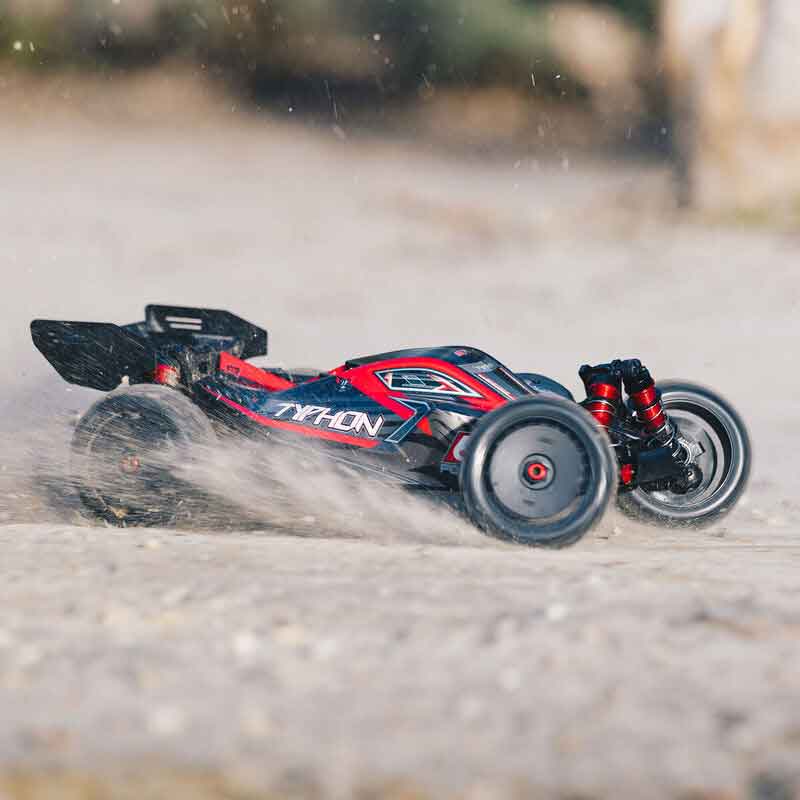 3rd place: Tamiya – The Decent Brand
If you appreciate looks and build quality, Tamiya is the best brand for this. They make the best bodies and more advanced RC cars. Their RC vehicles are display-worthy. Plus, Tamiya also offers some high-end tunable road car chassis for competition. 
The company also has a long, rich heritage as Japan's premier model manufacturer. Then again, the major reason people love their products is if you get into their more scale realism stuff like the bruiser, you get into really cool functional models.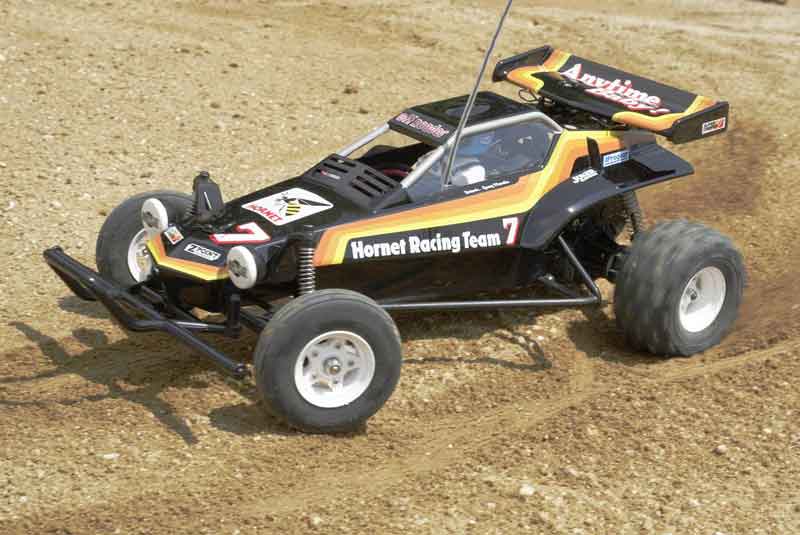 4th place: Losi – You Got To Love Losi Cars
Losi is one RC car brand that focuses more on quality. So, if you need a car you can bash without worrying about components falling off easily, Losi is the best brand to choose. Their cars are built with good-quality materials and high-engineered components. Plus, they are also great racing cars.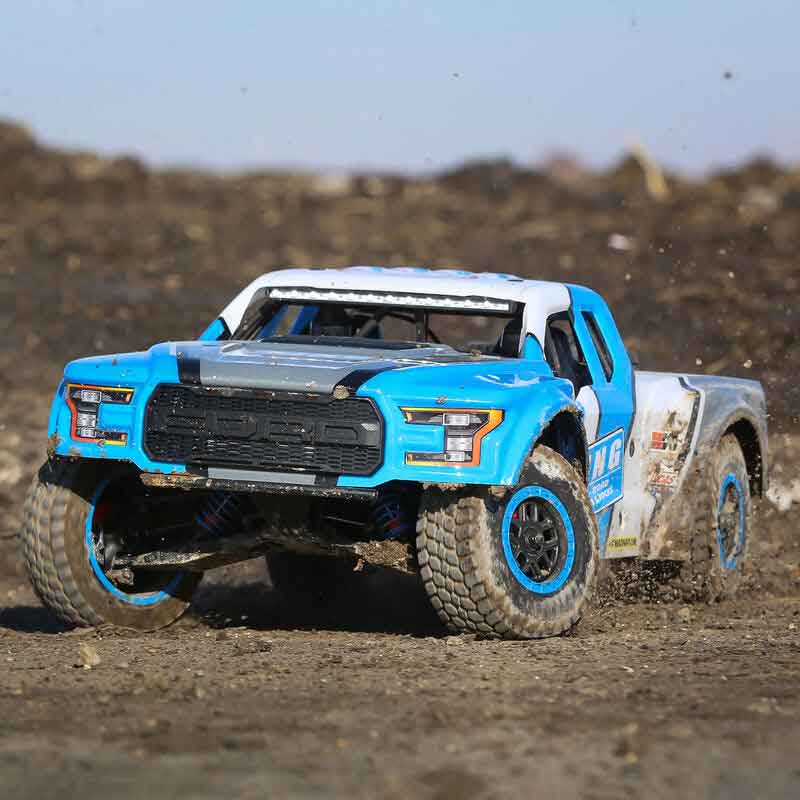 5th Place: Team Associated – For Their Place In The RC World
Team Associated makes excellent RC cars with great bashability. You really can't go wrong with them, especially since they use great motors and design their cars for long travel with speeds as high as 60+mph.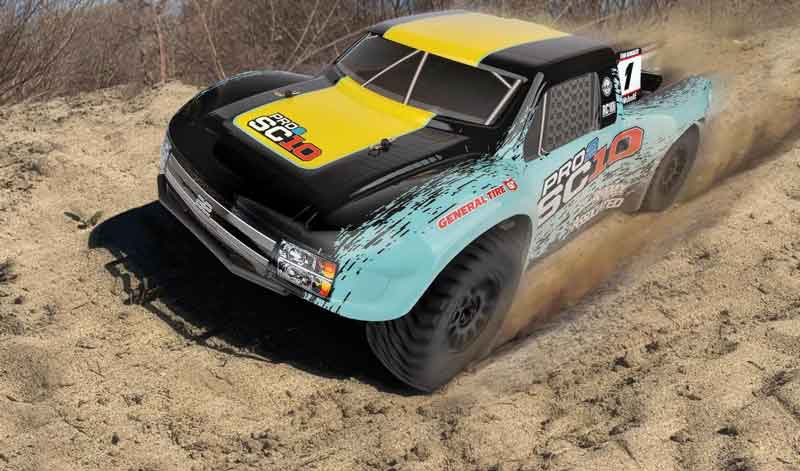 Conclusion 
Most RC hobbyists believe that it all depends on what you are looking to use it for and your building skills. Do you want crawlers, drifters, 1/10 racers, bashers, or Monster Trucks? Traxxas, Arrma, Losi, Tamiya, and Team Associated is an RC car brand with high-end RTR vehicles to offer for experienced and entry-level enthusiasts.