Best glue for metal miniatures (Don't mess about)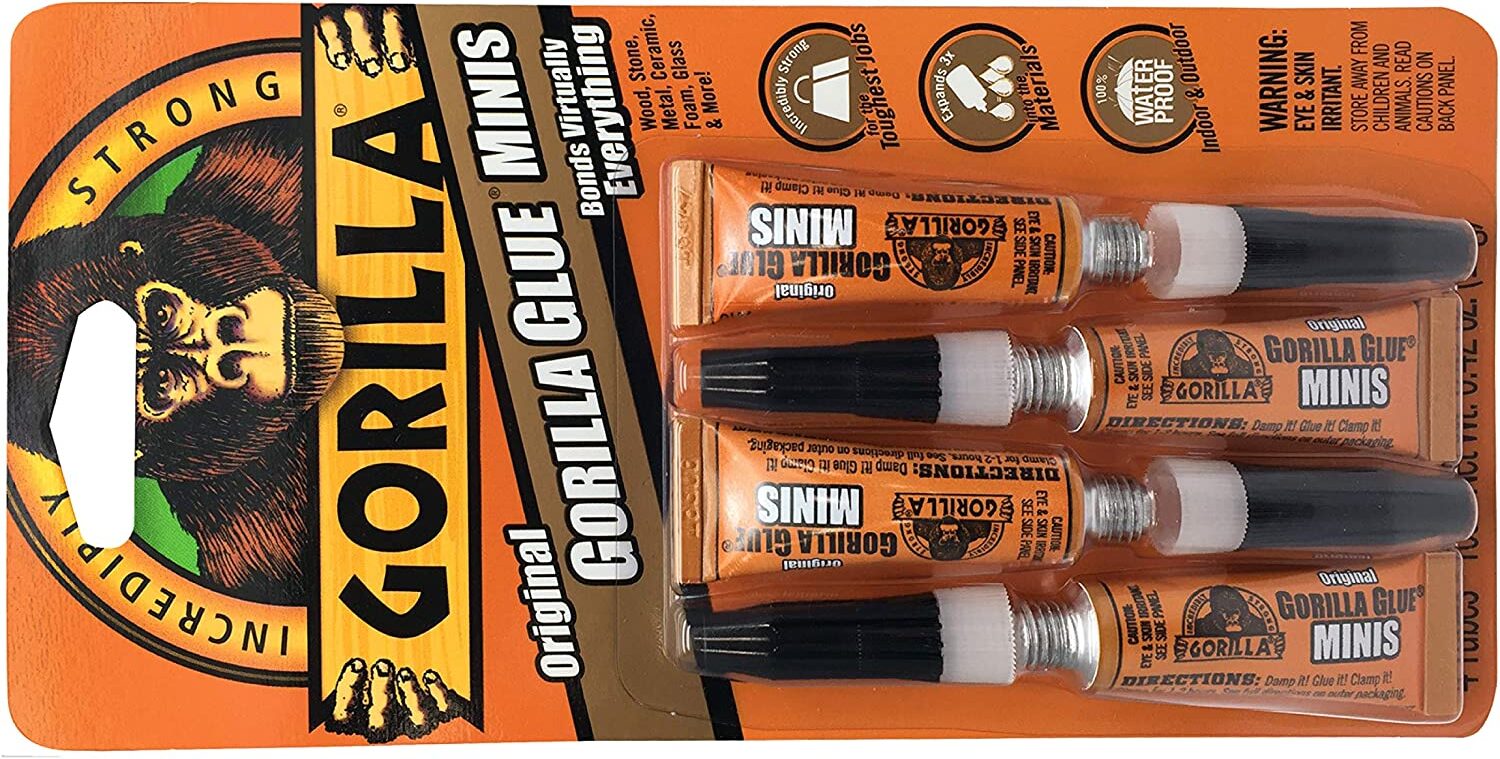 Once you're into the miniature hobby, you will need glue one way or the other – whether for assembly, fiddling with bases, or trying to fix two pieces as one. 
With how important glue is, having bad glue that does not work well on your model can cost you a lot of time and frustration. If you need glue for your metal kits, we've compiled some of the best glue for metal miniatures to use on your next project. 
What is the best way to glue metal miniatures?
The best way to glue metal miniatures, whether small or large model, is with super glue. However, gluing metal can be difficult, especially as they are heavy and large. 
To ensure your metal parts bond well, pin them (drilling and inserting a "pin" to strengthen a joint) after applying glue. 
Also Read

5 Best glue for Plastic Miniatures (Warhammer, DnD, Etc.)
Best glue for resin miniatures (And What Glue NOT To Use)


LeisureGuided.com
Type of glues that will work well on metal miniature
When choosing glues for your metal miniatures, the task might seem confusing since there are different types of glues in the market, and not all will work on metal minis. To make the task easy for you, here are some that actually work well on metals. 
Cyanoacrylate, popularly known as super glue is the most commonly used glue among miniature hobbyists, and for a good reason. Metals are quite heavy. So, if you are going to bond metal pieces together, you need tough glue strong enough to hold metal parts. 
Cyanoacrylates offer a strong and durable bond for metal miniatures. However, if you are not careful and apply too much super glue, it can form visible seams that may distort your miniature's surface.
Two-part epoxy glues also work well for heavy and large metal miniatures. Unlike the typical super glue, it works in two parts, with one part being the bonding agent and the other serving as the catalyst (the trigger for the bonding agent to dry and harden). 
Where super glue fails, epoxy glue is a good alternative. However, a major drawback is that the glue takes longer to cure and requires more technical skills for application.  
Specialty glues are what we call craft glues. They are not designed specifically for miniatures but for industrial purposes. Still, that doesn't mean they won't work well on miniatures. 
These glues offer similar adherence bonding-wise, especially for metal miniatures. Plus, they last longer and won't lose easily after a while.  
THE BEST glue for metal miniatures is cyanoacrylate – superglue
Yes, you've got that right. 
Besides these other glues miniature hobbyists can use on their metal miniatures, cyanoacrylate or superglue offers a better boding solution for metal miniatures.  
It offers a solid hold for large and heavy metal pieces that glue like plastic cement and UV resin welding won't provide. 
What glues are best to avoid
If you're considering getting glue for your metal miniatures, avoid plastic cement as much as possible.
For plastic cement to work effectively on your model, it requires the plastic to melt and reform into a solid surface. Metal won't melt easily except placed under fire. 
So, applying plastic cement on metal miniatures feels like pouring water over them. The cement has no effect whatsoever on the metal pieces. 
The best glues for metal minis
If you're looking for a professional super glue for your metal minis, Gorilla superglue is your go-to choice. 
Although in gel form, the glue offers premium bonding, high strength, and quick set time, which makes piecing your metal miniatures the fastest time possible. Besides this, it also provides long-lasting hold so that even when your metal minis drop or bump on a hard surface, it doesn't break easily. 
Their only drawback is that they are toxic. Gorilla superglue can irritate the skin. So, make sure to wear protective gear during application. 
Pros
Effective hold
Resits bumps and shocks from dropping well
High-quality
Con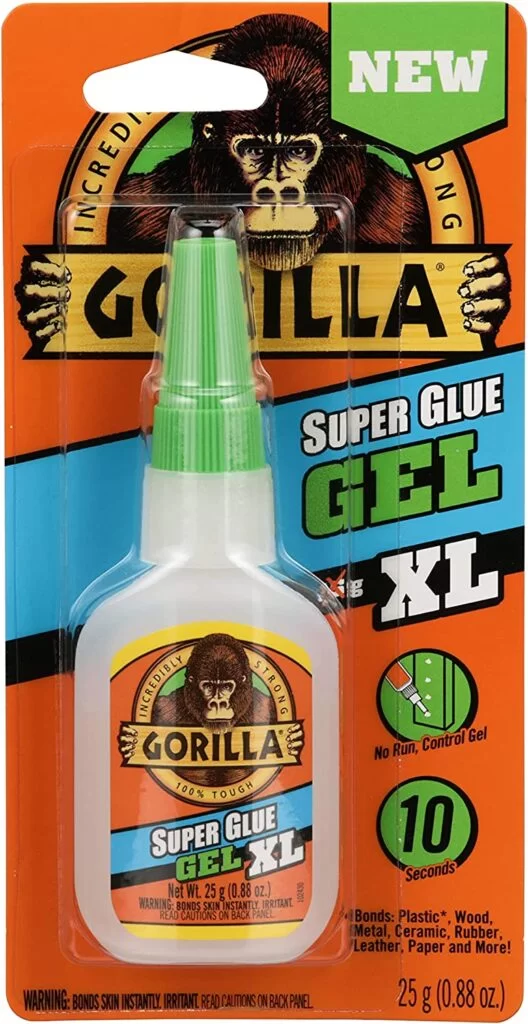 While I haven't really used Loctite superglue, I've heard some good reviews about it from experienced hobbyists. 
This glue has a thick gel consistency so that even a single drop can hold the weight of heavy metals well. Just make sure that during the application, it drops into the small narrow holes on the model so that you don't flood the miniatures with glue and damage their surface. 
Pros
It holds heavy metal weight well
Gap filling 
It is quite resistant to water 
Con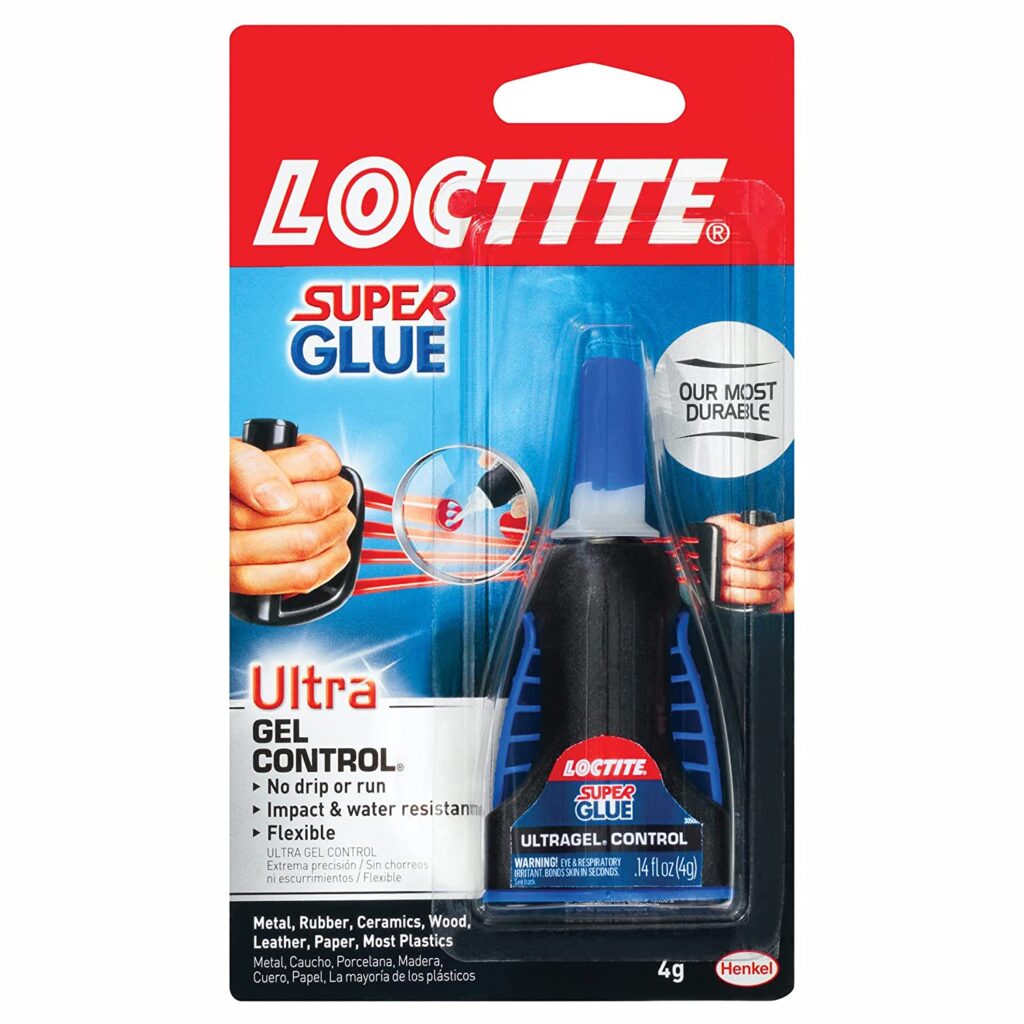 Most people believe that craft glue can harm their miniatures. While some can, Guoelephant's craft glue is an exception. The glue fuses together metal pieces in about 10 seconds, and sometimes less, and your metal parts stay bonded for a long time. 
However, if you plan to use this glue, use it in minimum amounts so that it doesn't apply thickly and covers small details on your miniatures. It's also easy to get this glue on your fingers o, be careful with it, as it is toxic. 
Pros
It holds metal pieces well
Fast dry time
Reliable
Con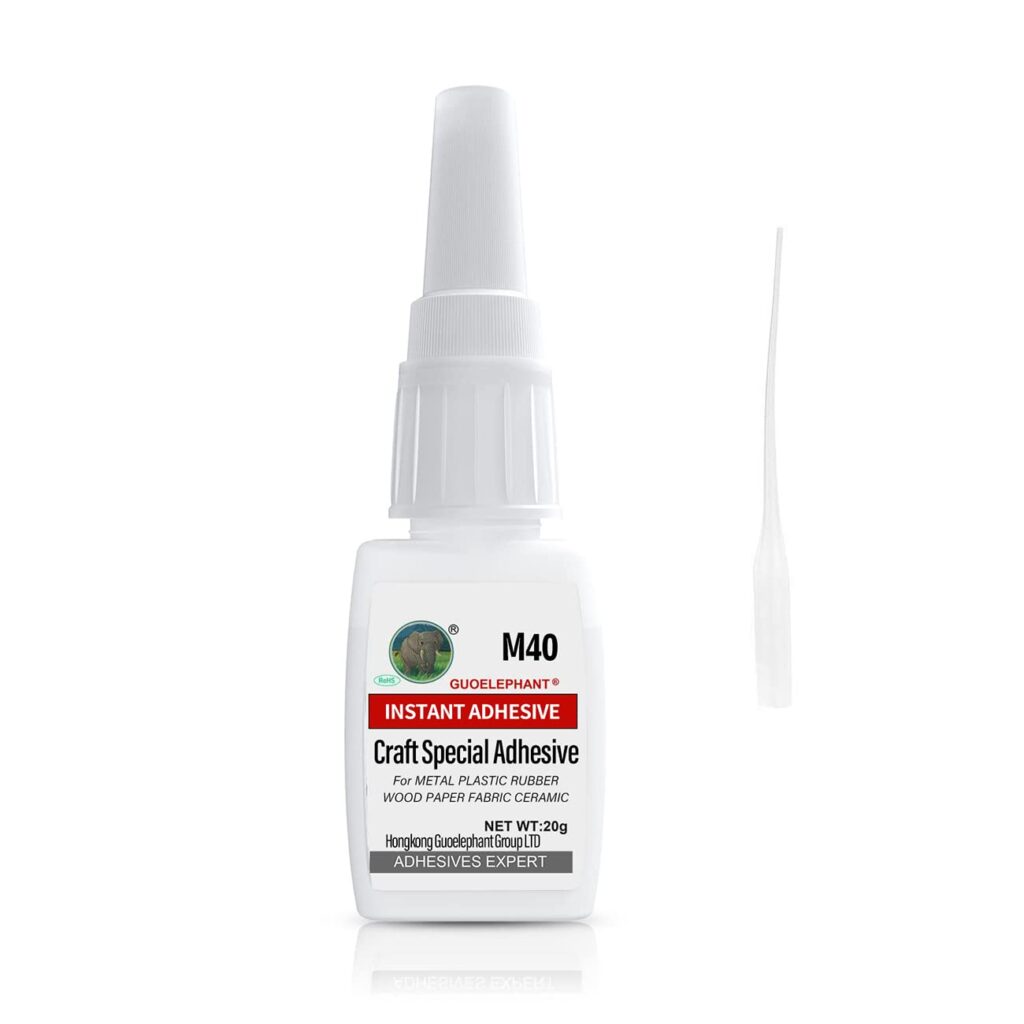 Of all the best superglues listed in this guide, Araldite heavy-duty epoxy glue tops the chart in terms of adhesion. Well, it's obvious from its tag as "heavy-duty." 
This superglue is a super strong two-part epoxy that offers excellent adhesion and can hold heavy and large metal parts well. But, I got frustrated using this glue because it dries long. Then again, the dry time won't be a big deal because the super glue spreads easily, isn't runny, and won't apply too thick. 
Pros
High strength
Flows well
It has a high viscosity
Con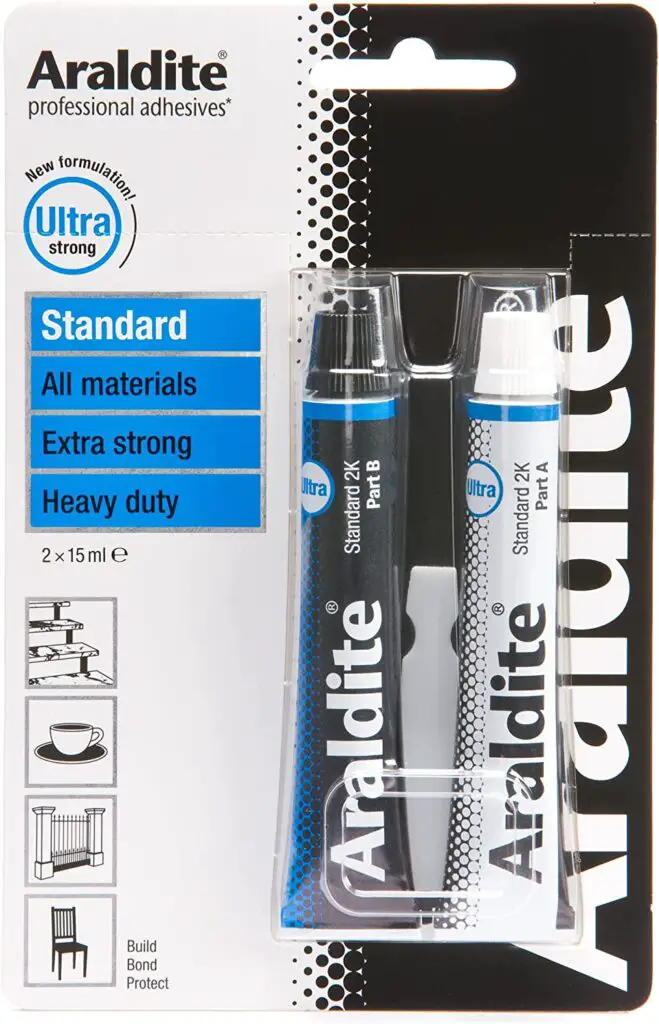 Do's & don'ts, tips, and other important information about gluing metal miniatures
Superglue sticks well to the skin. So, be sure to wear protective gear before use. If it gets on your skin, use acetone to clean it.
Make sure to wash the metal figures with water and dish soap to remove mold release on the miniature's surface, which may prevent bonding. 
Metals have a hard surface. So, if you pour glue and you find that it applies thickly after it dries, uses a hobby knife to sand off excesses. 
Always pin parts together when gluing metal to add more strength to the bond.
Take Away
Like anything metal, metal miniatures often have large and heavy parts that glue like plastic cement and won't hold easily. So, when choosing a good glue for your metal figures, consider getting high-quality superglue, two-part epoxy glues, or specialty glues so that they bond well. 
Sources