About Lawrence Henderson
A Skilled Writer for LeisureGuided.com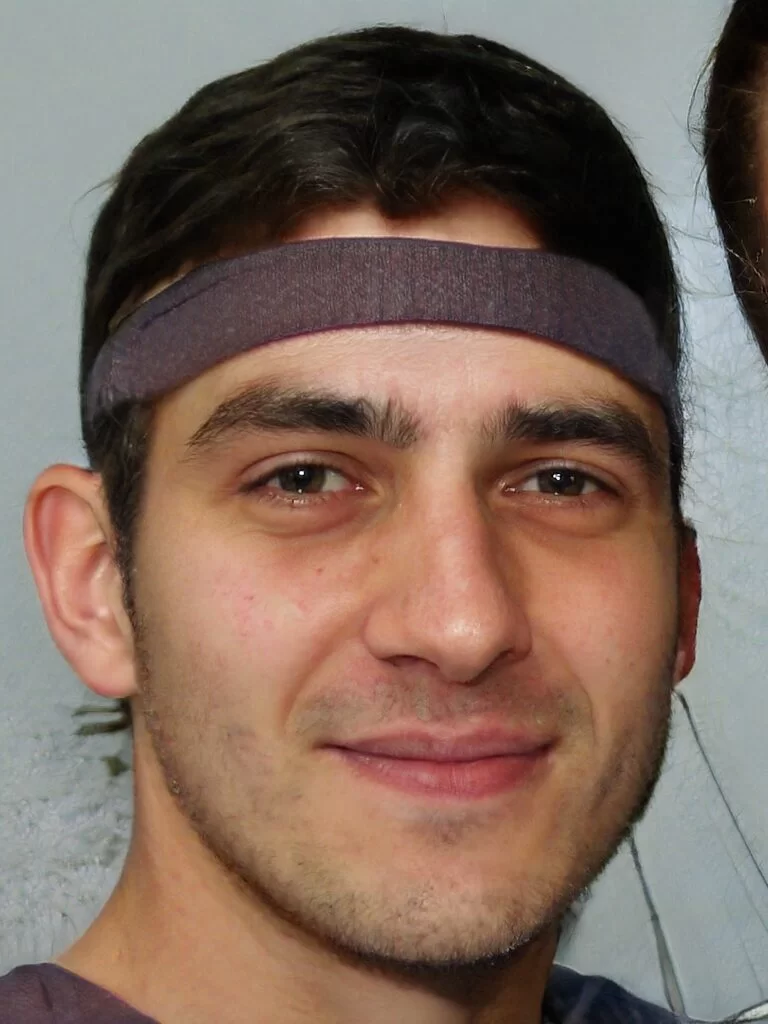 Lawrence is not only a skilled martial arts instructor but also a talented miniatures painter and model kit builder.
His passion for creating miniatures and models began at a young age and has only grown stronger over the years. He has honed his craft through countless hours of practice and experimentation, mastering a wide range of techniques and styles.
Lawrence has worked on a variety of projects, from detailed historical dioramas to intricate sci-fi and fantasy models. His attention to detail and eye for realism have earned him a reputation as one of the top miniatures artists in his region.
He is also known for his ability to bring life and character to his models, often incorporating unique and imaginative touches that make them truly stand out.
Lawrence is a frequent contributor to Leisureguided. He enjoys sharing his knowledge and passion for the hobby with others, and takes pride in helping newcomers get started in the world of miniatures and models.
When he's not teaching martial arts or creating miniatures, Lawrence can be found spending time with friends and family or indulging in reading, gaming, and watching movies.
He is a dedicated and passionate artist who strives to constantly improve his skills and push the boundaries of what's possible in the world of miniatures and models.
You can contact Lawrence for every need.
How To Contact Lawrence
Phone: +44 20 3575 1621
Email: thelawrencehenderson@gmail.com