Is Losi RC going out of business? (No Way!)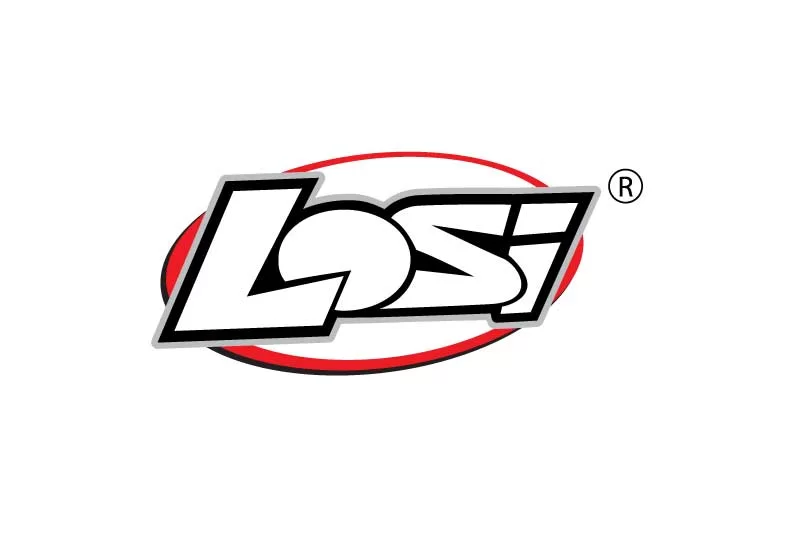 If you love the RC hobby, you most likely own a Losi RC car or have heard of the Losi brand. Like Traxxas, Team Losi is another big name in the RC market. 
Losi is well known for making high-performance on-road and off-road RC vehicles that ensure the RC experience is as incredible as possible.
However, many RC enthusiasts believe that the RC giants are no longer in the business due to ownership changes. Well, you may be right; or wrong. 
Is Losi still in business?
Losi RC is definitely still in the RC game.
After Gil Losi Sr. sold the Losi brand to Horizon Hobby in 2000, production rates seemed to depreciate significantly, making the RC world wonder if the company was on the verge of bankruptcy. However, Losi continues to produce some of the best RC cars alongside Horizon Hobby.
Late into September 2019, Horizon Hobby released a statement that Gil Losi Jr. had returned to consult with the Losi development team. Horizon hobby also revealed that Losi Jr. would work closely with the Losi team to produce innovative RC products and designs that would create a new Losi RC car. 
Horizon Hobby President Chris Dickerson even confirmed this announcement when he stated that: 
"As one of the living legends in the RC community, he has immediate credibility with retailers and consumers alike, and his experience, insight and creativity will help us produce amazing new vehicles for both Losi and Team Losi Racing… We are excited to have him back on our Horizon team!"

Horizon Hobby President Chris Dickerson
With this news, it's obvious that RC giants Losi is still in business.
In fact, you'll find some new Losi models in the market if you search well, like the Losi 1/8 8IGHT-T 4WD Truggy Nitro RTR RC Car was released on June 22, 2021.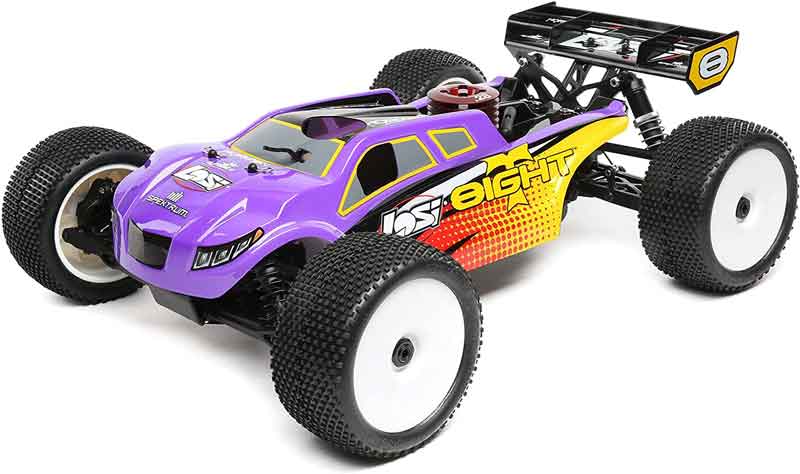 Are Losi sales increasing?
After the Covid-19 pandemic, Losi has recorded a massive boom in sales, with regional markets like North America, South America, Asia, Australia, Europe and Africa as key players in generating an increased sales lead. 
Losi's short history
Also known as Team Losi Racing, Losi has been designing radio-control cars for more than forty years. Established in 1988 by father and son Gil Losi Snr and Gil Losi Jr, with headquarters in Southern California, the goal of the family-owned business was to make competitive race-oriented RC cars with their first RC vehicle been, the JRX2 1/10 Scale 2wd Off-Road racing buggy. 
However, 2000 marked a new beginning of the company as Losi joined the Horizon Hobby family, an international hobby-grade product distributor with headquarters in Champaign, Illinois.
Since then, Losi has engineered several new RTR-based line-ups of high-end RC racing trucks and buggies. 
Who owns Losi RC?
After 11 years of operation as a family-owned business, the ownership rights of Losi were transferred to Horizon Hobby in 2000. Since then, there's been no other transfer of ownership. 
Hence, Horizon hobby owns the Losi brand. 
Where are Losi RC cars manufactured?
Before joining the Horizon Hobby family, Losi's world-renowned RC cars were made in Taiwan and China. For instance, the XXX Platform and Legendary series re-release cars were made in Taiwan, while the SCTE model was made in China. 
What Losi makes best?
Losi is well-known for making top-tier buggies, short-course trucks and dessert trucks. However, they also make some of the best rock crawlers, monster trucks, truggies, short course buggies and rock racers. 
Each Losi RC car model has amazing features that distinguish them from other brand models. However, seasoned RC enthusiasts often prefer Losi RC cars because they make the best Kit cars great for racing.
From integrating powerful brushless motors that provide increased speed levels to incorporating a high-end cooling system, Losi RC cars are great racers. 
Who is Losi's biggest competitor?
Losi's biggest competitor is Traxxas, one of the biggest RC manufacturing company owned by Mike Jenkins. 
Traxxas has an estimated web sale of $25M-$50M, with a yearly order volume between 10,000 to 50,000.
Traxxas.com even attracts monthly unique visitor traffic of 48,282 visitors.
Is Losi a good brand?
Whether Losi should be considered a good brand or not is evident from their build quality, materials used, reliability, and how long they can last. 
Losi radio-control cars may very well be the best brand out there after Traxxas due to their quality build. When you purchase some of Losi RTR cars, they even come with various accessories, tools and electric parts that would make them function exceptionally. 
Likewise, Losi RC car models utilize more powerful and durable brushless motors making them reliable on race tracks.
Of course, each brand will come with its fair share of electrical challenges. This is also the same with Losi. However, Losi offer top-tier RC cars that will make the hobby experience worth the money. 
Who started Losi RC?
Losi has its early roots in Southern California, where Gil Losi Snr first designed a car for his son Gil Losi Jr.
Late into the 1980s, Gil Losi Snr and Gil Losi Jr founded the Losi brand. 
Should you buy Losi?
Losi is a great brand that provides the best quality parts for all its models. However, this means their vehicles won't come as cheap as most people with a limited budget will expect. But, the thing with buying an RC car that would offer full experience performance-wise, durability-wise and also in terms of reliability is that they don't always come cheap. 
If you're looking to get an RC car that would last long, won't break easily on the race track, and offer the speed thrills you seek in the hobby, Losi RC cars would definitely be worth it. 
Conclusion
Is Losi Rc going out of business? If you haven't gotten your answer from this entire article, now's the time to get it right. 
Losi remains a top leader in the RC industry. Hence the brand is still in the game! Although no longer under the control of the Losi family, Losi continues to make some of the best RC models ever seen in the industry. If you're wondering whether or not to get a Losi model, you'll be happy to know that their build quality makes each Losi product worth the money.